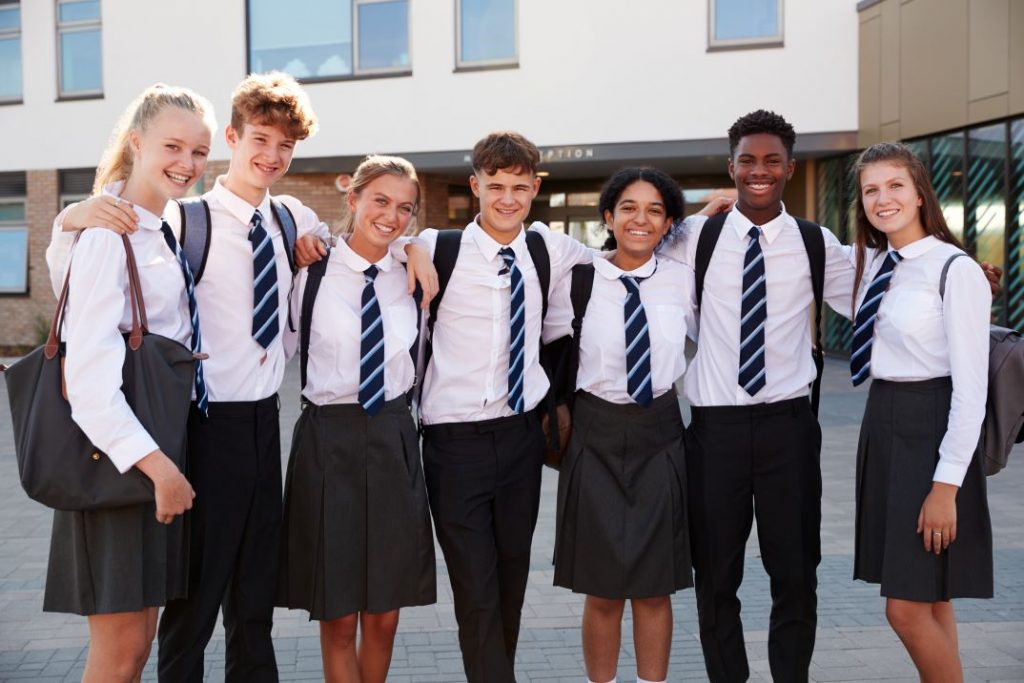 With this module, it is possible to:
Conduct surprise exams.
Create time – bound online examinations.
Create descriptive – type or multiple choice-type questions.
Import questions from any last exam for a particular batch.
Calculate marks automatically for objective exams based on pre – set scoring criteria.
Generate customized reports (result analysis) for different categories of students (For e.g., number of students scoring a particular grade, studying a certain course or subject, availing special provisions etc).