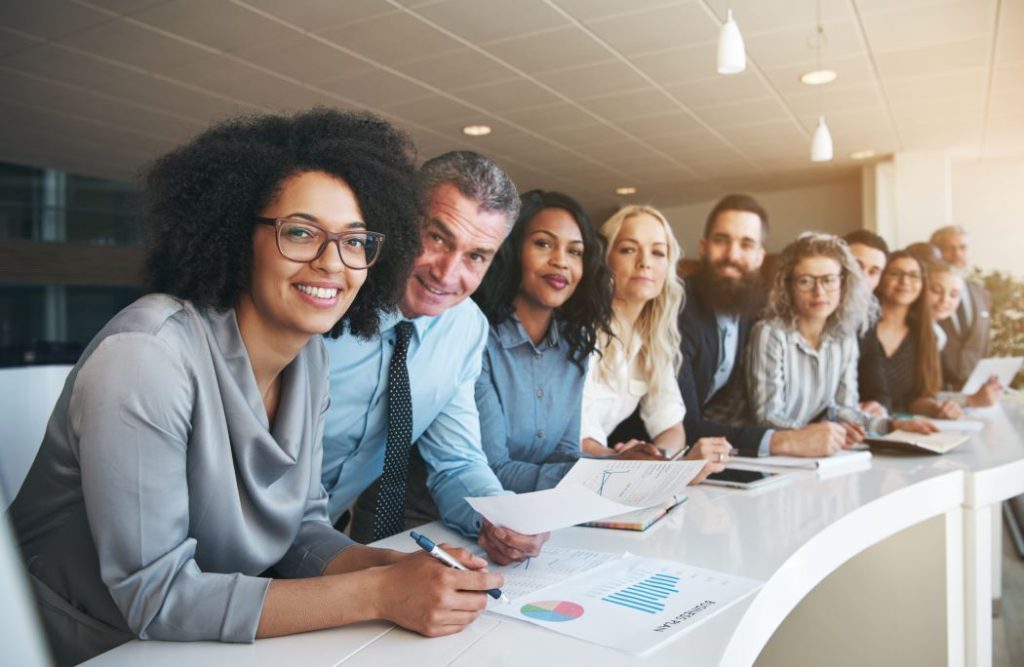 Having an ID card for students helps enhance security.
This module enables designing of ID – cards for students, staff members, and parents/visitors with minimal time and effort.
Institutions will have full control over the design and production process.
Ready – made templates for ID – card designs are available. These can be customized as per the school's requirement.
Features of the ID Card Generator
Institutions can create templates for student/employee/parent/visitor ID cards.
ID card generator allows the user to design one or both sides, add background images, include custom and system data use, field codes and much more.
ID cards can be generated in bulk or individually for each user in 2 sizes – 8.5x11Canvas and ID card size.