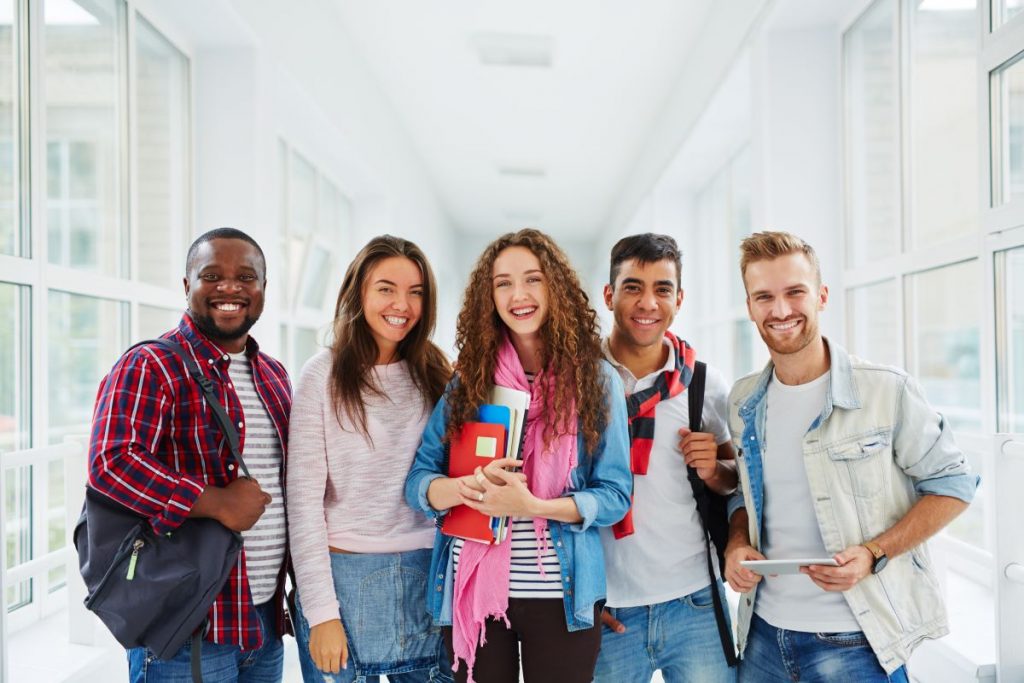 Manually managing the admission procedure is an over whelming task for the school's administrators. The process is cumbersome and prone to human error.
It helps simplify and streamline the complex and time – consuming admission process.
This module will digitize the entire process, allow for easy form submission of information and documents, and facilitate tracking of admission enquiries.
Features of Online Admission Management
a) Streamlined Admission Process:
Book and schedule entrance tests through the system.
Collect/verify documents online.
Issue acceptance/rejection letters to candidates.
Collect admission fee and issue receipts with a single click of a button.
Automatically allocate batches and subjects to students.
Customize the admission form according to the institution's needs.
Import student contact details to send e-mails/SMS alerts.
Send timely updates to parents or students regarding the admission test date, results, admission status and other relevant information.
b) Centralised Data Management
Store academic records of all students and alumni.
Save essential documents for each student in a PDF format.
Store employee documents and other details in one place.
Generate custom reports which can include profile information for students while limiting access to specific users.
Save specific additional information of students and employees.
c) Manage Admission Enquiries
Parents or students can enquire about the course before filling out a detailed registration form.
Admin get an eagle eye view on open and closed inquiries for the year, which helps them in improving their admissions rate.
Users can access the admin dashboard to track the sources of leads. They get insightful information to help plan future marketing campaigns for prospective parents/students.
d) Streamline Applicant Registration
With this feature, students no longer need to wait in lines to collect and submit forms.
They can fill the admission form online and submit the relevant digital copy of documents in one go.
This feature not only reduces the chances of error while filling out the form, but also eliminates unnecessary paperwork.
Benefits of Admission Management System
Admission Query Management