School Certificate Generator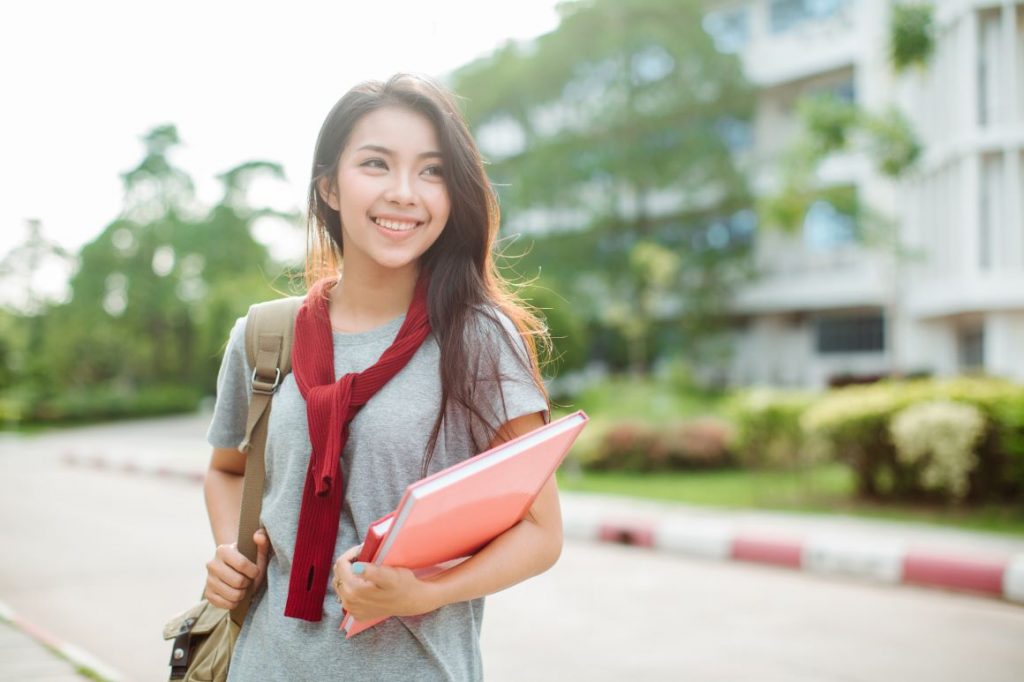 This module helps customize the look and feel of certificate templates.
Institutions can generate various type of certificates for students and staff members for printing. For example, training certificates, transfer certificates, migration certificates, offer/appointment certificates, degree certificates, certificates of achievement and more.
Using this module to generate certificates, saves time and efforts. Institutions can easily keep a (serialized) record of all certificates with centralized access.
Data for certificates can be imported from existing student/employee records and need not be re-entered manually there by minimizing errors.
Features of Certificate Generator
With this module, it is possible to:
Use field codes to show system data as well as custom data in the certificate.
Upload backgrounds, add user photos, and barcodes to customize the certificate.
Create templates for student/employee/any other certificates.
Generate certificates in bulk or individually for selected users.