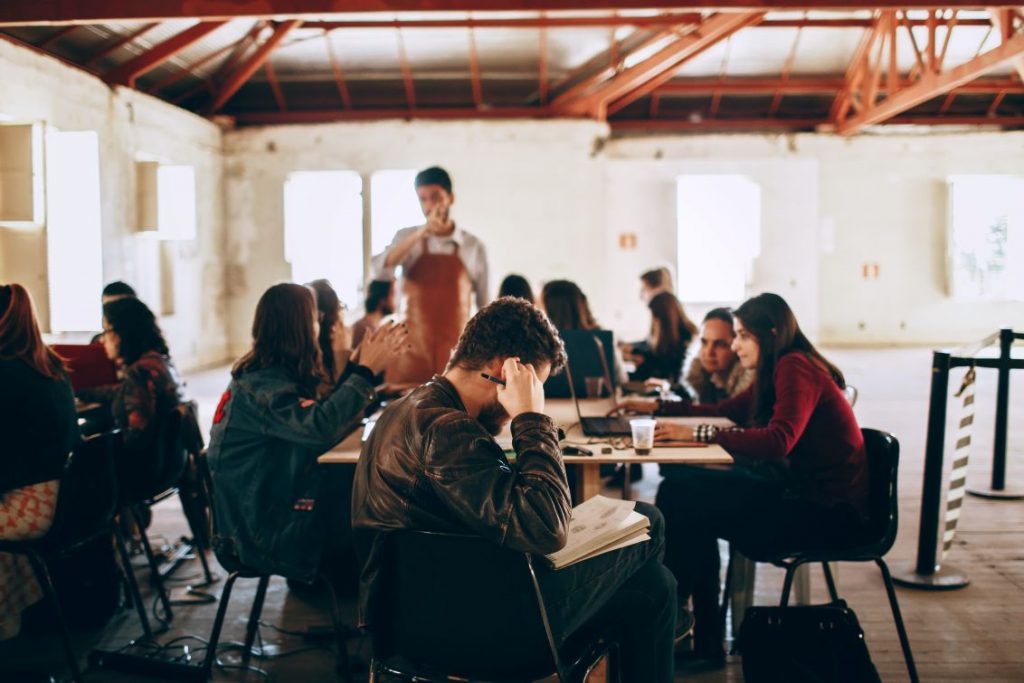 Track data, edit student profiles and manage alumni records
With this feature, institutions can easily collate and manage all student – related information at one place. For example, personal details, attendance, discipline issues, achievements in or out of school, and more.
Features of Student Management System
It is possible to:
View student details section – wise/batch – wise.
Check students' profile for fees, assigned activities, daily remarks, attendance, etc.
Fetch old records of students already passed out/graduated.
Filter student data based on different search criteria and generate reports.