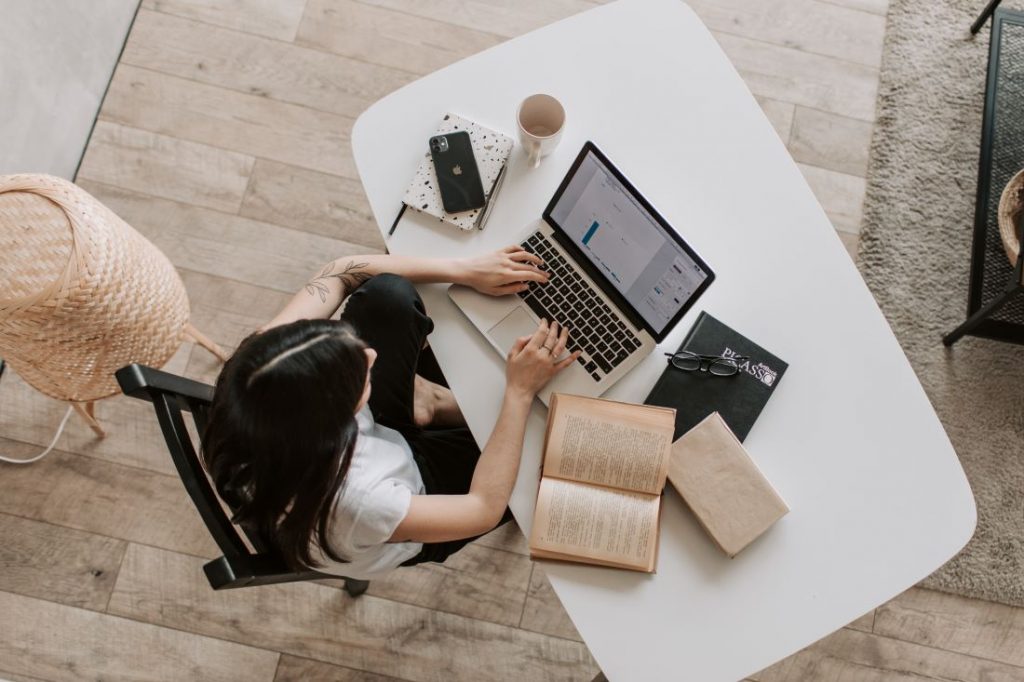 This system allows for seamless communication and instant notifications. It is an eco – friendly system that will not generate paper waste.
This is a fast, secure, and cost – effective inbuilt communication system which strengthens the relationship among parents, teachers, and students.
Using this, users (with access rights) can send instant notifications or messages to each other and to large groups.
The system is the best way to send reminders, emergency alerts, information regarding offers/discounts and more.
Features of School Messaging System
Notify parents, students, and teachers about the latest information.
Send out targeted information to parents/students about events, fees due, etc.
Real – time messaging to teachers about upcoming PTA/staff/student meetings.
Keep students, parents and staff updated about assigned responsibilities.
Fast and paperless solution.