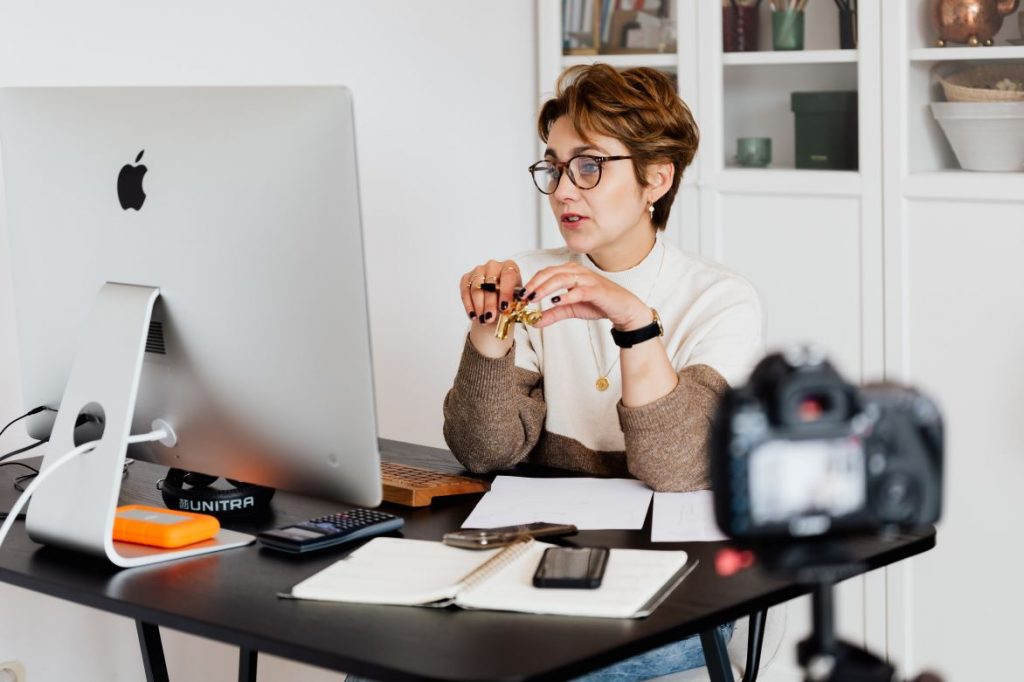 This feature includes:
Unique Login Credentials for employee and teacher login modules, using which school staff can keep track of their daily tasks.
Reduce employee workload by helping school staff manage their time – consuming and mundane operations easily and quickly.
School staff, particularly teachers, need not worry about administrative tasks and can shift their focus on their core job – delivering high – quality education to students.
Features of Employee and Teacher Login
Employees can access/edit different information on the portal based on rights assigned to them.
Employee – attendance can be captured using biometric device integration.
Employees can keep track of their leave applications and track approval.
Teachers can enter student grades/marks and post/track daily student assignments.
Teachers can check the assigned timetable from their dashboard.
Employees can manage inventory, dormitory, transport, etc. and collect the associated fees.