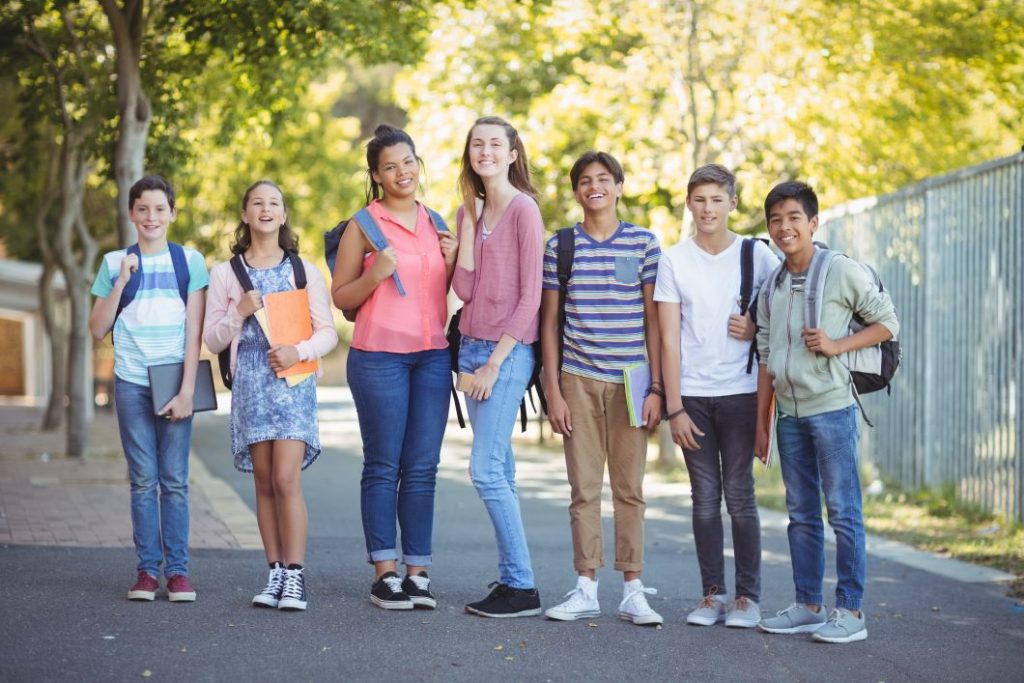 Biometric Tracking – Attendance can be linked to the biometric data of students via a separate fingerprint device.
Simplify Teacher Input Of Daily Attendance Recording – Maintaining daily attendance, is a mandatory but can be time consuming. The task is simplified by using shortcuts. A single click can confirm that all students are present.
Features of the Attendance Management System
Track Attendance Day – wise/Subject – wise
Student attendance can be marked/set – up subject – wise as well. The system also allows the teacher to mark attendance for a half day/full day, if appropriate. Teachers also have the provision to enter reason for absence.
Track Tardiness and Monitor Leave Requests
It is possible for teachers to track late comers. Additionally, student scan apply for leave of absence from a class or specific school days directly from their user account. Their teacher gets notified instantly. The leave request can then be approved or denied with a click of a button.
Employee Attendance and Leave Management
With this feature, school authorities can easily track employee attendance and leave. This data can be transmitted to Payroll for calculation of salary, there by automating the payroll process. This reduces the possibility of human error.
Institution scan generate aggregate customized attendance reports day – wise/batch – wise for management purposes. All data is stored digitally, so this avoids generating unnecessary paper work and minimizes wastage.
With Biometric and RFID device integration, attendance data gets collected automatically. This eliminates the possibility of proxy attendance and student movement can be monitored within the premises in real time.
Track Attendance via Mobile App
Parents receive instant notifications regarding attendance status (present/absent) if this is approved by school policy.
Benefits of Attendance Management System