edERP - a product by Perago
Perago's edERP Enterprise product has been successfully implemented for the Cognita and FEU chain of schools.
Cognita schools, came into existence, in the year 2004. They currently run 75 schools across 9 different countries with an overall strength of 5000+ students. For the first few years, Cognita used a legacy system (that worked for them initially, but is now redundant) for managing finances. As they expanded in number, it became impossible for them to manage using this system.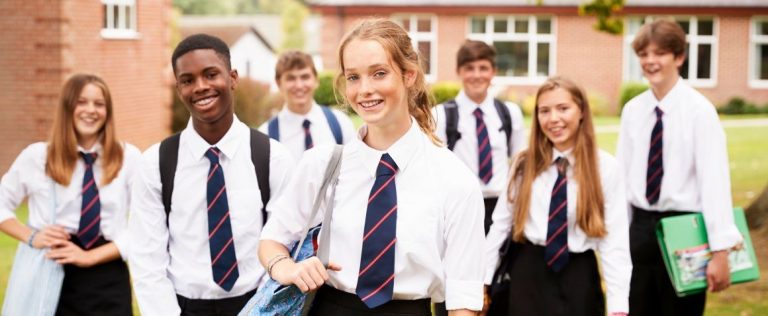 Manage finances/data for all their institutions on a single platform.
Manage and automate, generation of student invoices with multi payment/multi payer and variable discounts.
Manage different fee structures for different countries on a single platform.
Identify and manage Revenue Recognition as per policy.
Manage new developments/roll – outs from a dedicated center of excellence, located in India. Regular visits to UK and other countries were planned as and when required by the institution.
Automate sending Statement of Accounts to payers.
Manage many – to – many relationships between Students and Payers in the system.
Manage a contract for each student where tuition bills are generated based on billing schedules.
Handle concurrent users spread across different countries, using different types of currencies.
Cognita Schools across UK, Thailand and Vietnam have successfully implemented edERP.
Perago, is working towards implementing edERP for Cognita schools in Singapore, Chile, Spain and some other countries as well.
Established in 1928, Far Eastern University (FEU) is one of the largest educational entities in Asia. Data of 8 institutions belonging to this group is handled by the edERP system
With edERP, data for the entire FEU group can be accessed from a single platform. Student and faculty portals have been created for different type of users.
Almost 5000 students across FEU, log in to the student portal for tasks like enrolling for a course, making payments and checking their grades.
In addition to providing FEU with the regular edERP features like Student portal, Faculty portal, Course Management, Grading and Admissions, Perago has customized the edERP product to cater to specific requirements (as per the institution's policies).