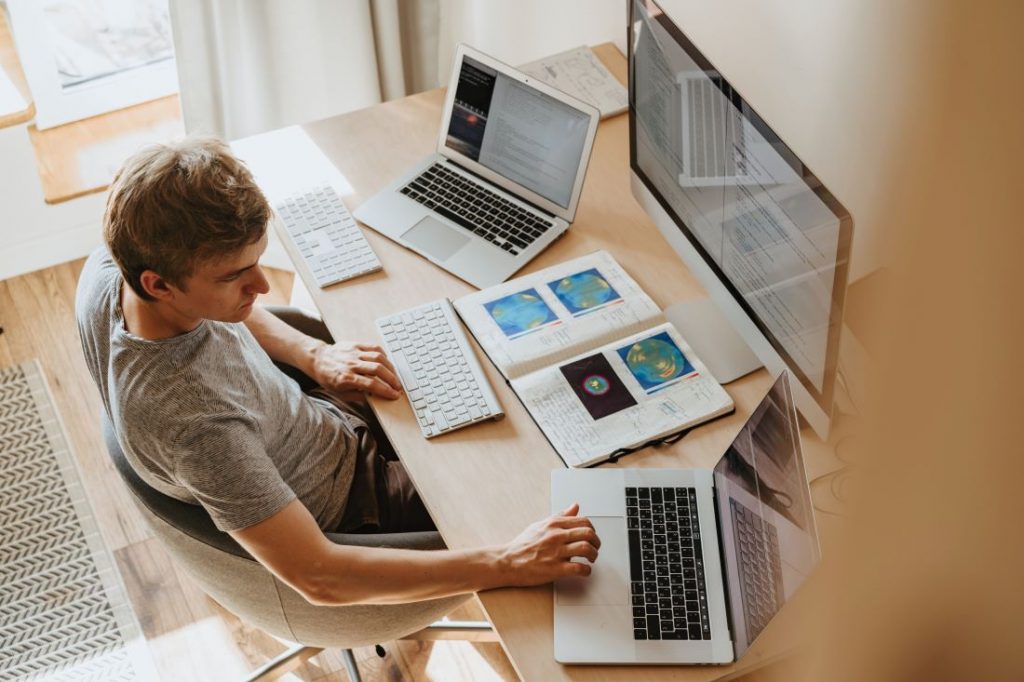 With this module, institutions can:
Stream line campus recruitment or college placement.
Track applicant status.
Ensure that stakeholders get instant access to important circulars like the announcement of results.
Features of Student Placement
Institutions can:
Organize and streamline the campus recruitment or college application process.
Ensure that students can apply for placements and check status for the same.
Authorize eligible students to participate in placements.
Access and extract relevant reports for further analysis and announcements.