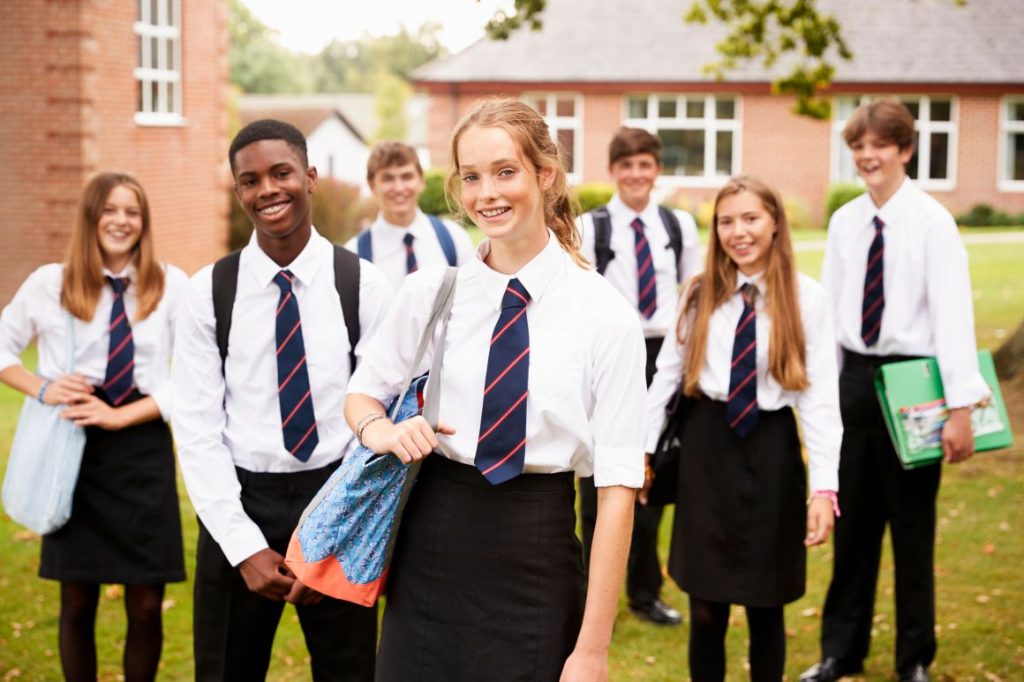 This module allows users to:
Upload and edit data/information in bulk using the CSV format.
Import student data, add data in bulk such as, employee details, parent details, student examination scores, daily attendance information of students, library book details and inventory details.
Administrators can save time and reduce errors that occur during manual data entry.
Upload logs can be checked to verify which data imports failed. Users can then take the appropriate action.