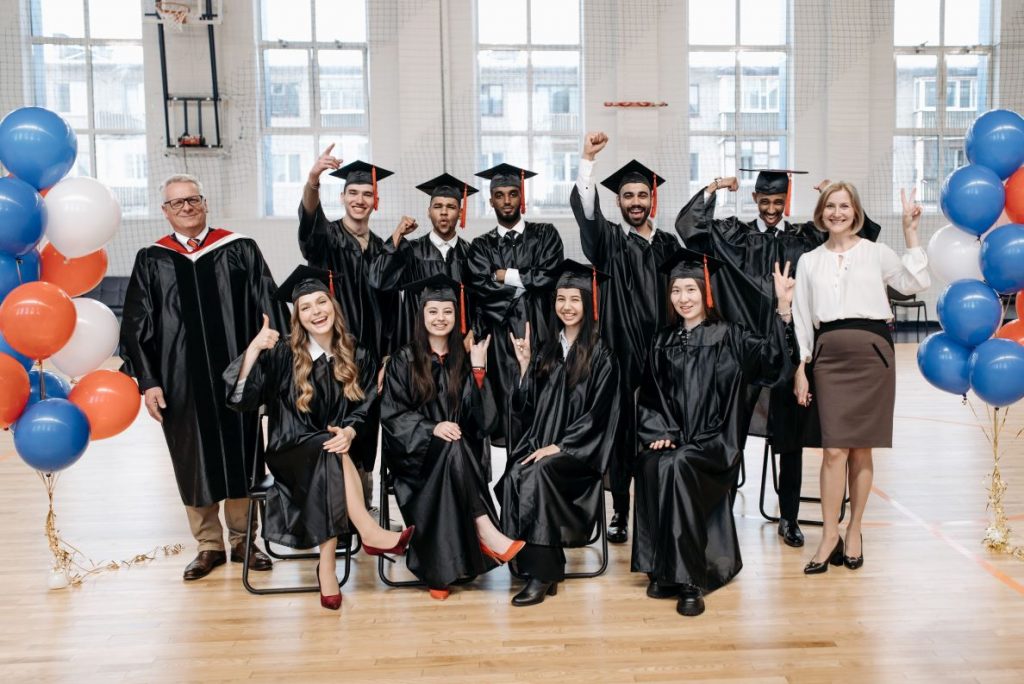 This module allows institutions to:
Record and maintain important information (as decided by the institution) of all students who have become Alumni.
Institutions can grow their network of professional contacts.
Educators and management can communicate with alumni via SMS or email and engage them for career guidance and training activities/as volunteers or for any other programs.