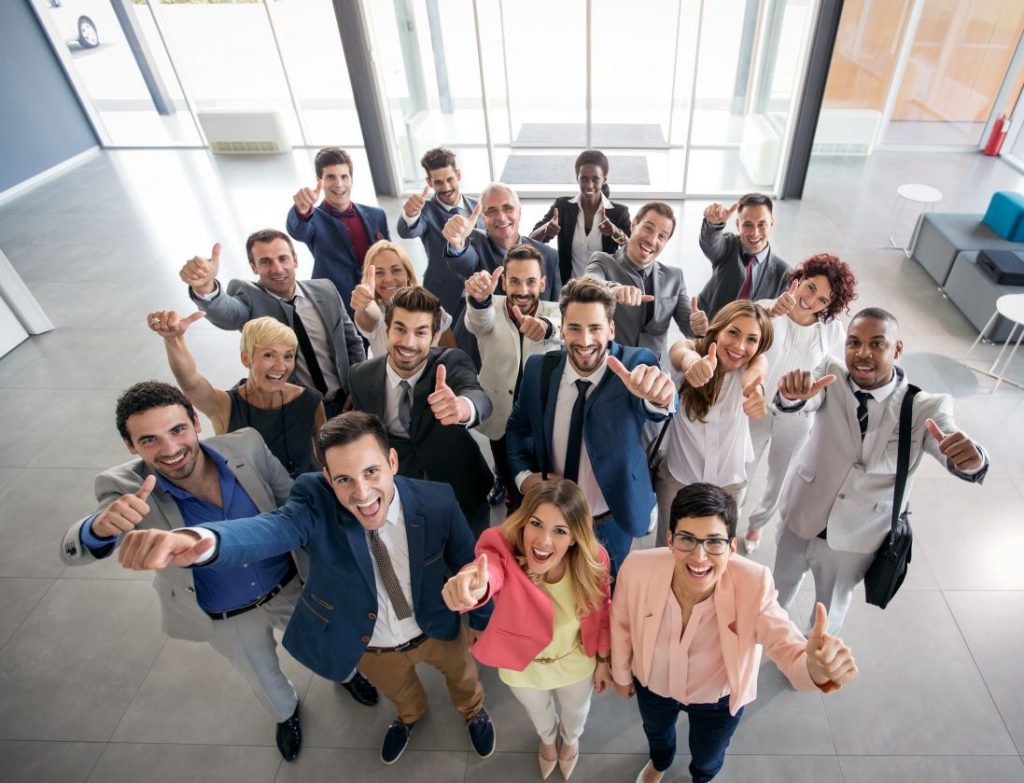 This unique feature helps schools, colleges, and training institutions manage multiple courses and batches systematically. With this feature, educational institutions can:
Add New Courses/Batches – Institutions can create/edit/delete courses.
Access Student Information – It is possible to sort student information course – wise/batch – wise, add student categories andre – classify students.
Manage Subject Details – It is possible to manage corresponding subject details for different courses and set admission details per course.
Features of Course and Batch Management System
This system can
Support all variations of courses and batches across different levels of the institution.
Store student documents/records and display the min the student profile.
Assign class teachers with specific access/editing rights for the allocated batch.
Sort students batch – wise and assign them roll numbers.
Adapt to the institution's system and process the correct configuration of courses, batches and other general settings.
Customize the system according to the academic year set – up to manage examinations.
Enable auto – logout if not used for a prescribed time.
Enable Single Sign option for Microsoft and Google platforms.
SMS settings can be customized for outbound communications.