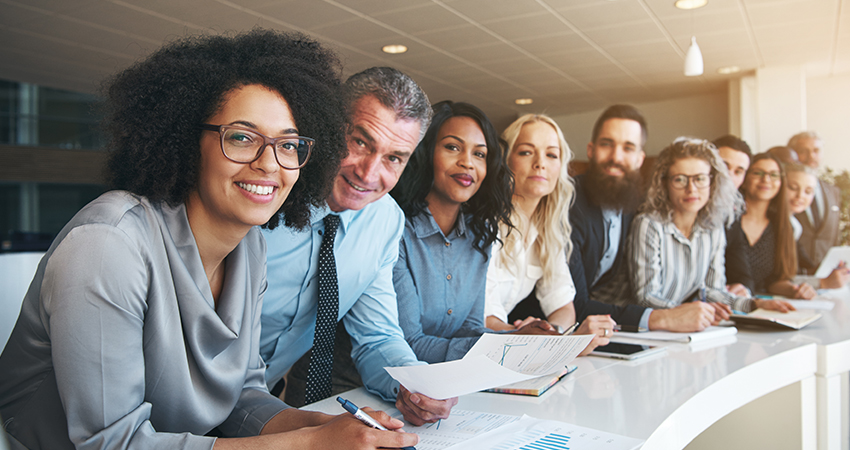 The Guardians of your students trust you with their wards. You have earned that trust by consistently demonstrating your values and then delivering them as a service to your wards while the Guardians can watch. That is a BIG trust. We ask the same, give us your challenges, then work with us as we deliver our service, hand in hand, and in lock step with your institution. We will earn and then reinvest your trust as we continue the journey together. But before you start your journey, check us out. Find out why our first customer from over a decade ago, just expanded their relationship with us and how we grow together enveloped in a strong mutual trust.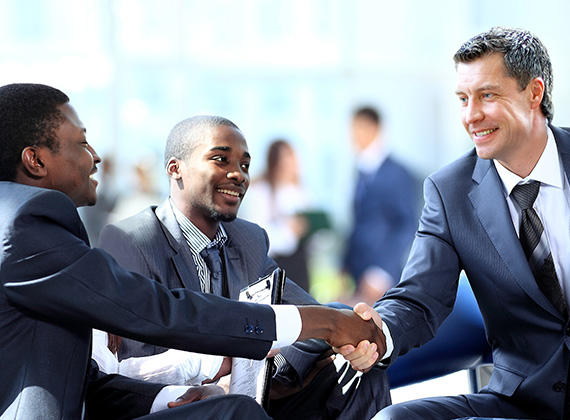 Perago's team of dedicated professionals bring a wealth of experience to your challenges. In business since 2008, our organization has developed the expertise needed to bring the right solution to the problem and then to make it work. By developing the correct framework and then bringing to it the correct technical expertise we have a long string of successful implementations that are delivering, and will continue to deliver powerful solutions to challenges today and as they emerge, tomorrow. Our team was born on the cloud and will continue to grow and mature as the cloud does, so your institution will always be at the forefront of education.
Our team consists of talented and dedicated  professionals with a passion for delivering education sector solutions. A combination of technical knowledge and School Administration knowledge gives us the edge of experience. You know you are in safe hands.
Our dedicated mobile app brings teachers, students, school administration and parents in a convenient and friendly manner.
We value trust and that is why we have a dedicated support team to help our clients perform their daily day to day tasks without any hurdles.